THE COMPANY HANDBOOK

before index, place this image:


The Valanga di Vita is based on the veracity of human experience as an answer to anxiety and existential angst.
Accordingly, if you are interested in participating in this investigation into reality,consider whether you think this image of a wounded human hand depicts a reality or a fraud.
The person who was purported to possess this painful wound among many other wounds, was, paradoxically, a fun loving character who constantly did imitations, told jokes, played tricks and laughed at people's opinion of his "extraordinary goodness".
There may be something to be gained from this.
Let's find out.
HOME

How and why this company was created:
Skandalon Skool-The school of life Damian's--the protection of persons Double U--protection of property Valanga di Vita--Frassati and the accidental name Engelblau, Uriel , all the name and domain changes "call it what you will" Policies: Departments, divisions and materials Educational philosophy and method Admission and Membership (Alcoholics Anonymous, Political Asylum, free internet, gitlab, University of the People) Schedule and Calendar , holidays, diplomas, merit, qualifications, accreditation etc


The Scandal of Reality.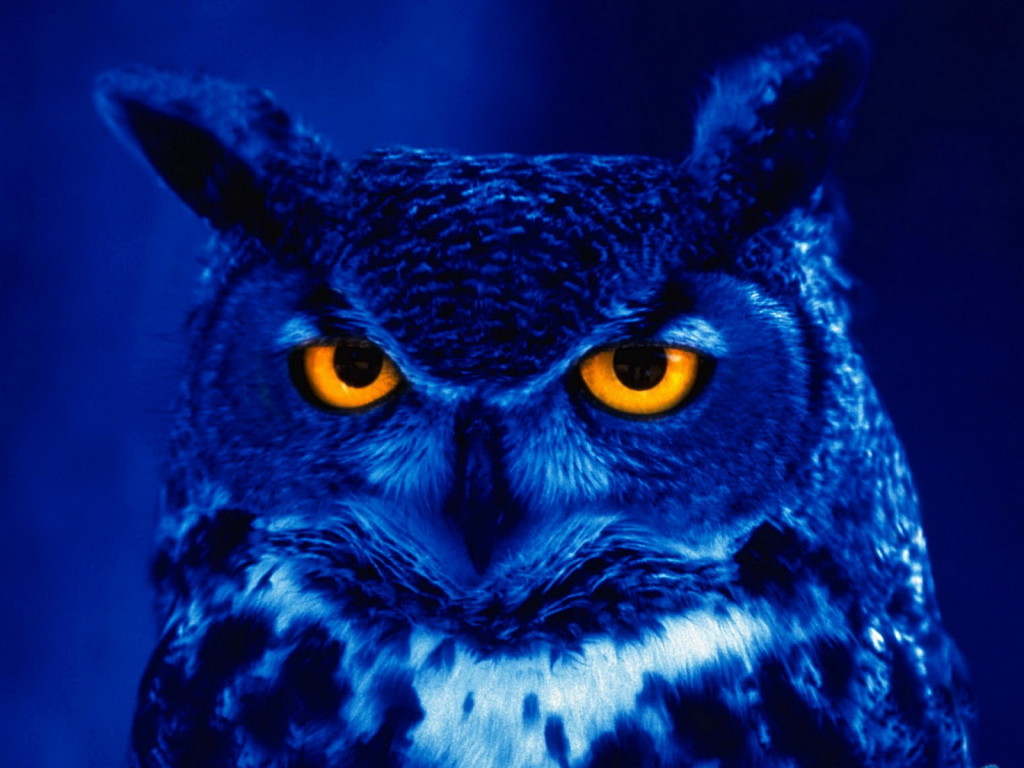 The company's educational philosophy and methods are based on phenomenology which is the study of lived experience.
Despite our longing for pure joy, the lived experience of humanity in recent decades has been one of existential angst.
Our hearts are searching for love amid the frustration and fear.
The origins of this company are traceable to this phenomenon of mental distress, which often results in physical and sexual violence that forces an answer.
This was our original SKANDALON SKOLE, the scandal of life experiences which cause loss of love for God, the scandal of suffering which government, universities and other areas of society are too frightened to acknowledge or accept.

Damian's Domains.
the physical protection of the persons of the company was a priority and the ideal is a system of property and money ownership that is quiet, discreet and unmenaced.

WHY THE NAME VALANGA?


The company was originally named DOUBLE U to evoke the image of Christ being yoked with us and being our friend, since lonliness, sadness and weariness often plague the human condition and consolation and cheer are called for!
The agency who formed the company on paper in Delaware advised that such a name was far too common, and by accident, the title of a book about Pier Giorgio Frassati was proposed, since "it was so unusual that no one else could possibly have thought of it" and it was accepted.
Thus, the Double U Companies became a sub company of The Valanga di Vita, thanks to Pier Giorgio, VERSO L'ALTO!
Since he was a mountain climber like Frodo and Sam, it fits.

Methods.

The company has considered some of the most familiar and widely recognized theories of happiness for the Skandalon Skole.
The courses are designed around a calendar of three 16 week trimesters beginning in September, January and May (for outdoor education such as gardens and other physical activities.)

Prereqs
To consider yourself as a participant in this you should be familiar with the Pinocchio, Middle earth, Lanciano and Uriel premises, including the foundational message of the Musical College of Blu.
Serious students, have a look at the skandalon skole:
GARDENS, including Walden, Drugs, Civil Disobedience and Harold Berman.
HOPE, including Eucatastrophe, Music, Dante and the Silmarillion.
VITALITY including On Bullshit, Vitality, Participation (Barfield), and Phenomenology
A is for ANGEL, including Affection, Amicizia, Amore, and Agape.

Concerning the Uriel University project, each course should be worth one credit for Pinocchio and two for Middle earth etc. and each student is required to complete one summer trimester before graduating, regardless of level. Thus by the end of University the student should have 360 credits, or 36+72+108+144.
We may not succeed in uploading all of these courses to the internet this year, and there may be others we have in our files which we have omitted in this list. We are pursuing clarity and consistency of presentation and this is no easy task!!


BY DEPARTMENT
THE ARCHITECTURE COLLEGE WITH MICHEL THE ARCHANGEL AS CHAIR
THE GARDENS COLLEGE WITH THOREAU AS CHAIR
THE HOPE COLLEGE WITH TOLKIEN AS CHAIR
THE MUSIC AND THEATER COLLEGE WITH JEMMY AS CHAIR
THE VITALITY COLLEGE WITH PASOLINI AS CHAIR

BY ALPHABET